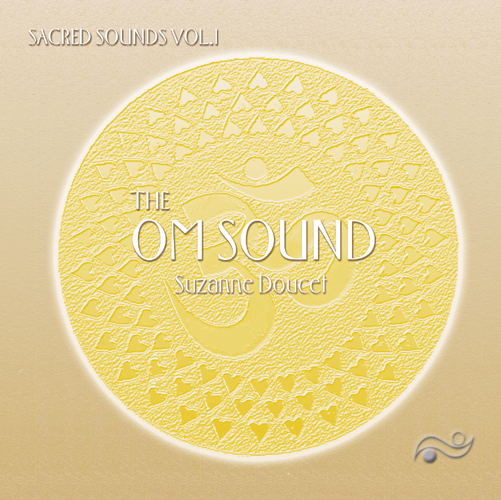 You can buy Suzanne's Music here and on:
and
"I devote my total being to whatever I'm doing," says Suzanne Doucet. This principle is the underlying factor in Doucet's success and has seen her through many transitional phases of her illustrious career.

Suzanne Doucet is a former entertainment Star from Europe, Co-Founder of NewAgeMusic.com, NewAgeUniverse.com and the New Age Music Circle. She became one of the pioneers in the NEWAGEMUSIC industry in West Germany and is now recognized as one of the foremost authorities on the subject worldwide. She has lived in the USA since 1983.
SUZANNE DOUCET Biography - 2021 by Jonathan Widran
In 2015, the 50th anniversary of Suzanne Doucet's German language single "Bunter Drachen," director Guy Ritchie tapped the singer's hipster tune for the soundtrack of his spy film "The Man from U.N.C.L.E." Released on the heels of her breakthrough hit, a German version of The Ronettes' "Be My Baby," the song primed Suzanne for a stellar career in pop music – including signing with Liberty Records and releasing her first U.S. single (the Bee Gees' "Swan Song") and her album Suzanne Doucet International, recorded in seven different languages.