FROM GERMANY - THE RELEASE OF SUZANNE'S GERMAN SINGER -SONGWRITER ANTHOLOGY ON SIREENA RECORDS!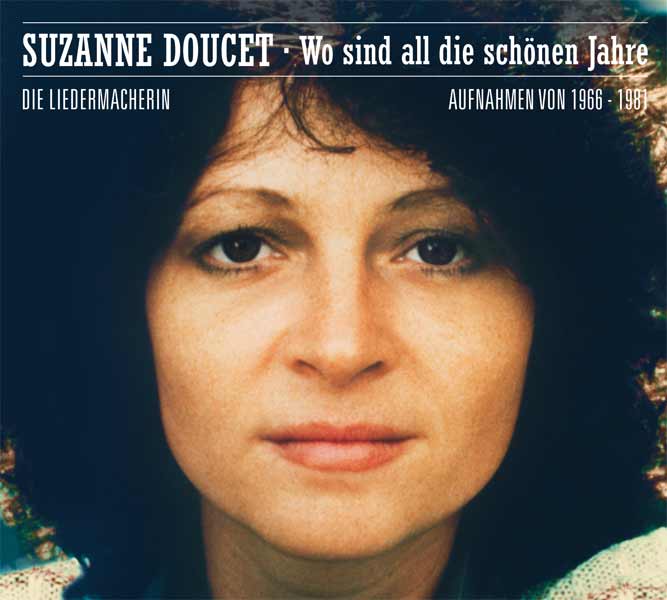 Play Featured Songs:
Suzanne
Wo sind all die schoenen Jahre
Fragen
You can buy Suzanne's Music here and on:
and
"I devote my total being to whatever I'm doing," says Suzanne Doucet. This principle is the underlying factor in Doucet's success and has seen her through many transitional phases of her illustrious career.

Suzanne Doucet is a former entertainment Star from Europe, Co-Founder of NewAgeMusic.com, NewAgeUniverse.com and the New Age Music Circle. She became one of the pioneers in the NEWAGEMUSIC industry in West Germany and is now recognized as one of the foremost authorities on the subject worldwide. She has lived in the USA since 1983.
It all began in West Germany where as a three year old, Doucet discovered an innate talent for all art forms. Instinctively, she was always drawing, playing music, singing, writing, etc. By the age of 18, Suzanne was an established POP-STAR in Germany. Her earliest songwriting ventures centered on poetic lyrics dealing with life, love and other deep issues. But in order to get an opportunity to record these 'message' songs, she initially performed a variety of POPTUNES. more